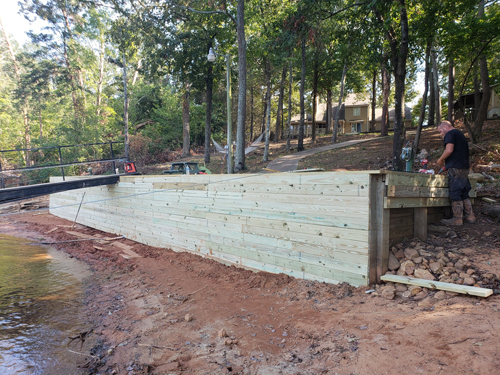 An Experienced Team Providing
High-Quality Dock Restorations
Are the floorboards of your deck creaking? Does your dock need an overall makeover? Let the skilled experts of Vaughan Construction Group transform your property's dock into your dream waterfront platform for your boat.
With more than 12 years of experience, we are a construction company that focuses on providing dock repairs and restorations in Hartwell, GA and its surrounding areas. Our services include the following:
We also offer the following services:
Our team is remarkably punctual about showing up to work on your dock. Because of this, we take pride in being able to finish every project on time.
Welcome to Vaughan Construction Group,  your neighborhood dock repair and replacement contracting company!  My name is Jerry and I have been in the construction and contracting industry for over 12 years.  I specialize in dock repair and replacement and pride myself on my punctuality and the quality of my work.  If you have an issue that needs to be fixed, don't hesitate to reach out and I will see what I can do!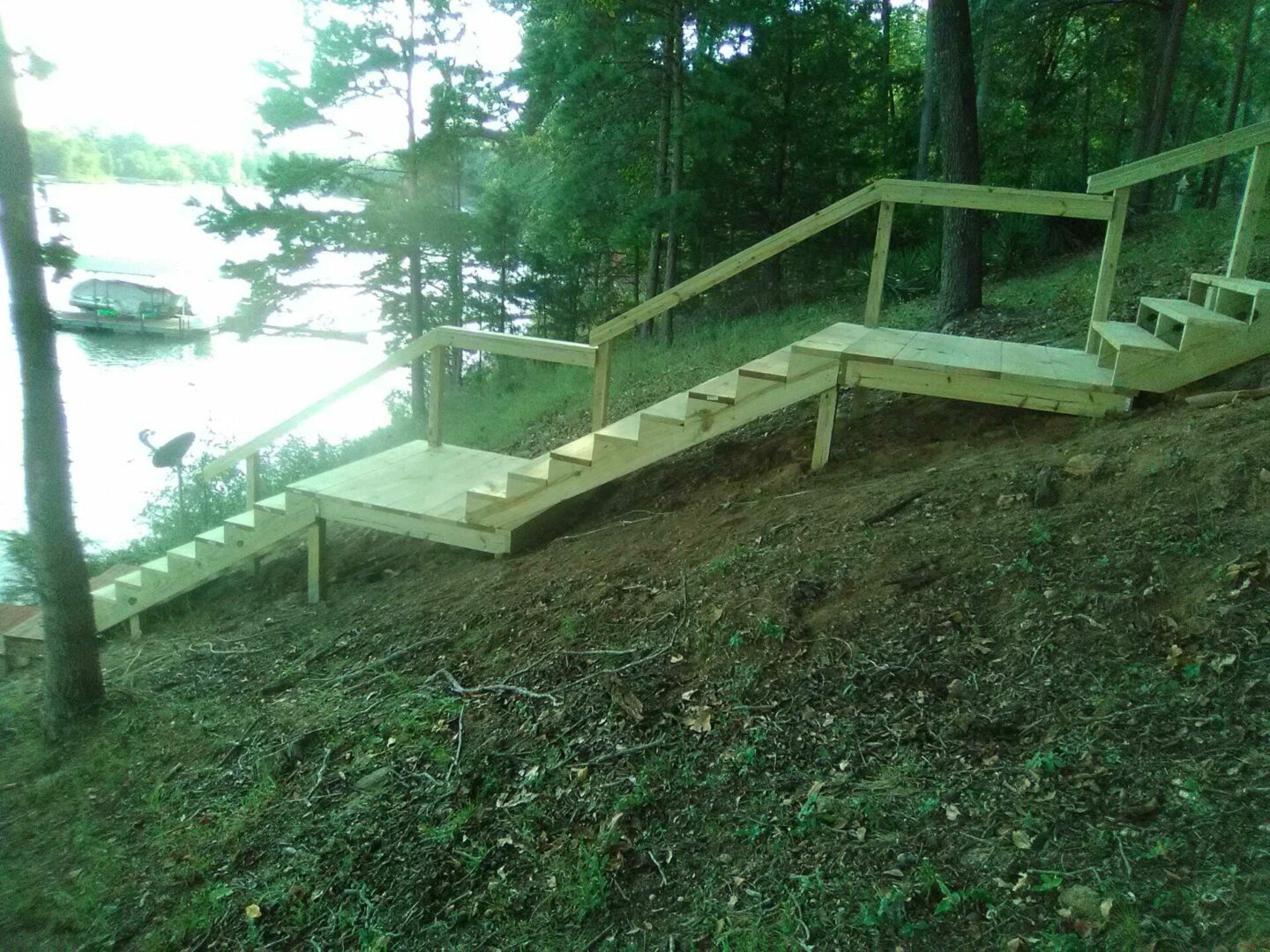 Keeping your dock in excellent condition is hard work. There is a lot of repair and maintenance work that needs to be done every now and then. Hire our professional team to handle any repair or restoration job your boat dock needs. If you are interested in our services, do not hesitate to get in touch with us.